Quilt Maker's Studio is very pleased to bring you Laser Cut Kits for sale online.
You can now get one of Charlotte's kits by taking a class with her at a show, ordering one of her Mystery Club kits and now online! We are going to try and keep at least 2 kits online, but note there might be times we are sold out because there is a very limited amount of kits available. Each kit grouping, once sold out will not be brought back. It might come back with the same pattern, but with different fabrics… the fabrics you see today are gone tomorrow. So, my advice to you is to order a kit you like so you are not disappointed.
All the kits come with color instructions for putting the kit together. There are no patterns for cutting since the kit is totally cut for you. You don't even have to cut the little corners off of triangles…yep, that's already done as well. The kits will not include borders, bindings or backings. The kit is usually the blocks only. If more is pictured, then it will be included in the kit. There are no extra fabrics available for sale at this time. We encourage you to go to your stash and find fabrics you have for borders and backings.
The patterns will have lots of fabrics in them and adding another will not take away from the kit at all. Also, you are welcome to change the kit. For years students have taken a kit and added to it by adding another block, applique or sashings. Please feel free to do this!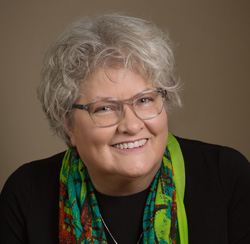 Every kit includes postage of $8 for priority shipping. (subject to change at the whim of the post office) In the US only.
There are no exchanges or returns on kits. If you have questions before you order or after you order please contact us at QuiltMakerStudio@aol.com.
This is the site where the love affair of fabric meets simple ideas and patterns. It is this combination that has kept me busy for years. I have so much fabric and still more is being made each day. My love of fabric has caused me to want to make more quilts.
I hope to see you in one of my classes or in a lecture audience so you can catch the love of fabric bug and join the fun of this art form. Thank you for landing on my site. May all your points match and all the fabric you desire be yours.